Catalogues
1981 - Au Zaire, texte (français) de Charles Stierling, Kinshasa.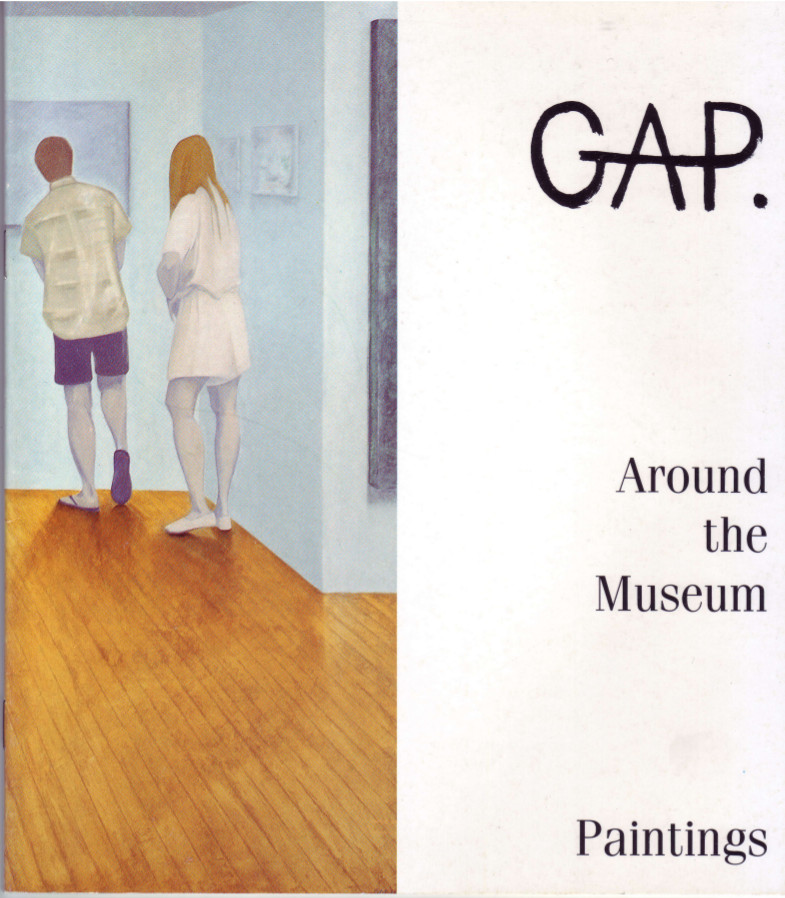 1988 - GAP. Around the Museum Paintings, texte (anglais/français) de Jeremy Strick, traduction Robert Aarsse Washington D.C. ISBN 2007-1988-18992.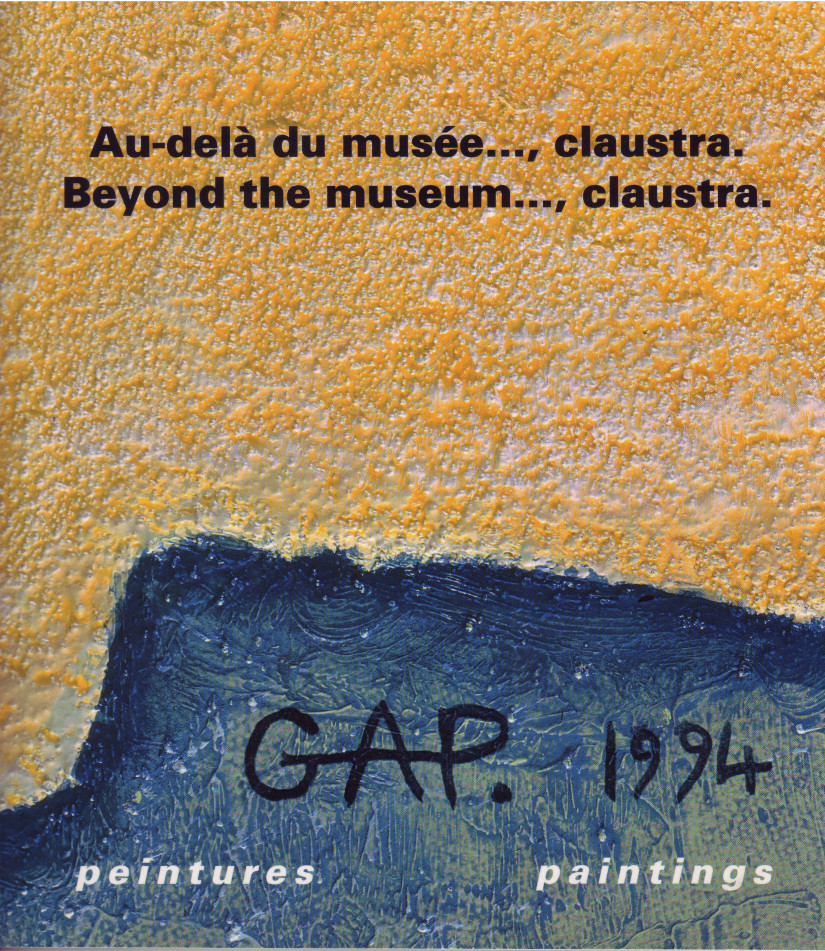 1994 - Au-delà du musée…, claustra. Beyond the museum…, claustra. GAP., peintures paintings, texte (français/anglais) de Michel Melot, traduction Robert Aarsse, Montréal. ISBN 2-9503036-2-5.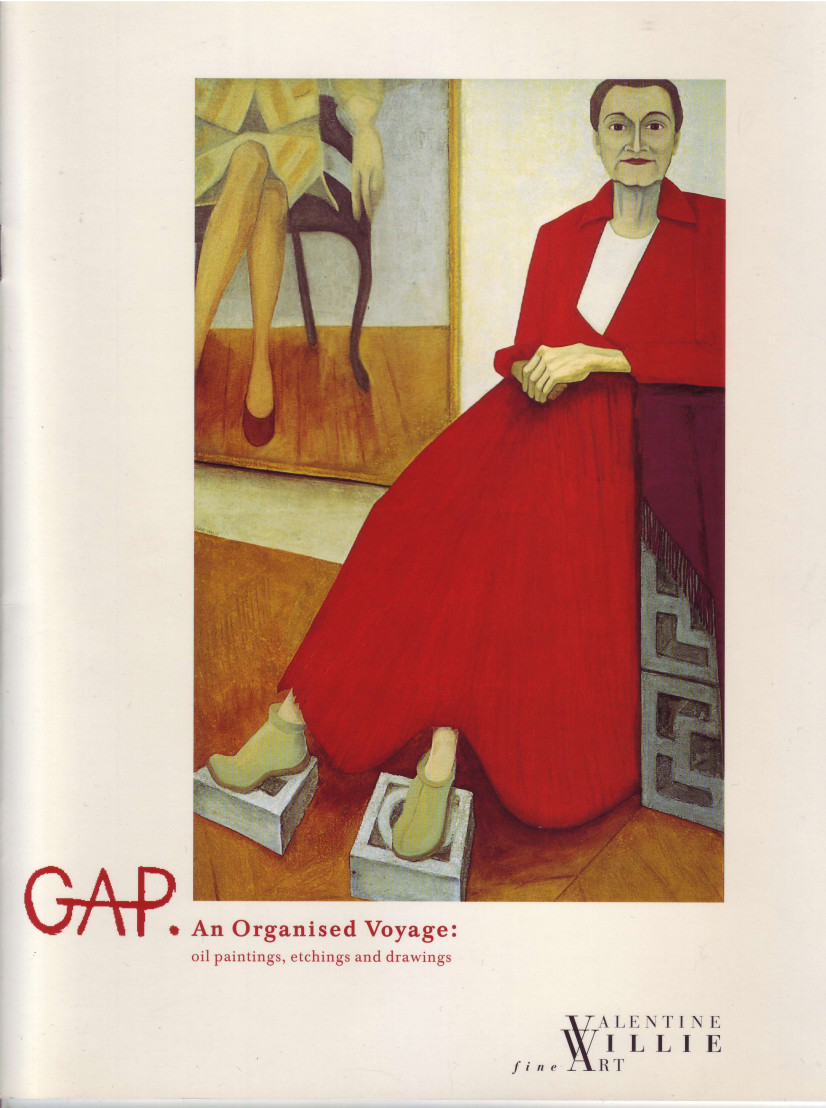 1998 - GAP. An Organised Voyage : oil paintings, etchings and drawings, Valentine Willie fine Art, texte (anglais) de Beverly Yong, Kuala Lumpur.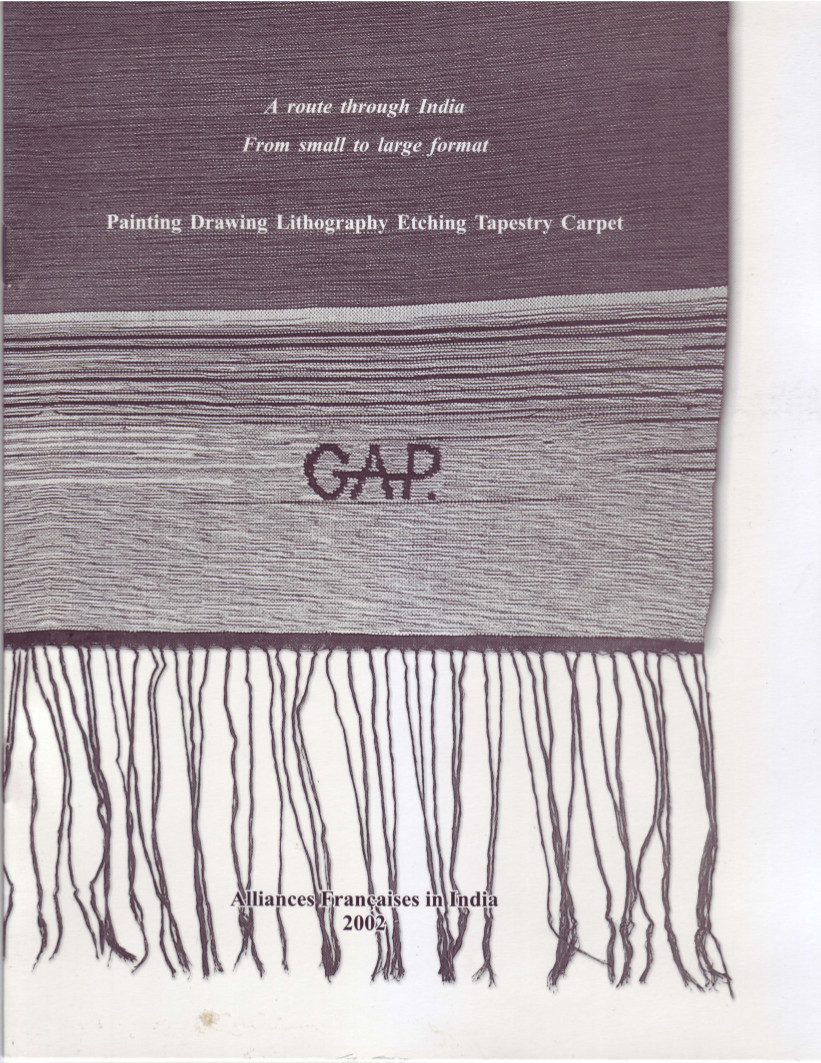 2002 - A route through India From small to large format Paintings Drawing Lithography Etching Tapestry Carpet GAP. Alliances Françaises in India, texte (français/anglais) de Jean-François Chenin, traduction Annie Thomas, New Delhi. ISBN 2-9503036-6-7.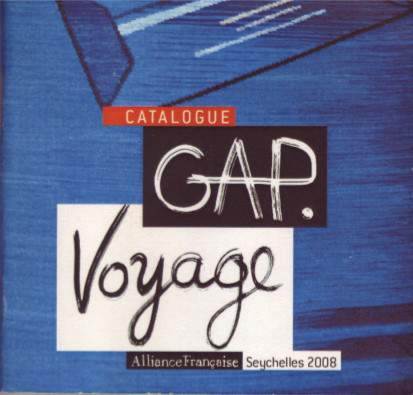 2008 - Voyage Catalogue GAP. Alliance Française Seychelles, textes (français) de Michel Trétout, de Jean-Michel Fréville. ISBN 9-782950-3036-8-4.
2015 - Alice expose GAP. 29 rue de l'Université Paris 75007.